BOOK & BOOKLET COVERS
AN ARTIST BEFORE I COULD WRITE, my passion has always been written narrative and imagery. But it wasn't until late in life I studied Graphic Design and found my niche as a cover designer. I particularly enjoy the clean lines of Illustrator, a vector-shaped art software, and I use it frequently in my work (Forbidden Grace, The C Shop). I also love Photoshop and at times combine both vector and bitmap files (Crossing Out Borders). Bottom line, my work is client driven. Diggedy Dog is a cover illustrated by the author's friend. The goal is to always create a cover you love while avoiding the self-published look.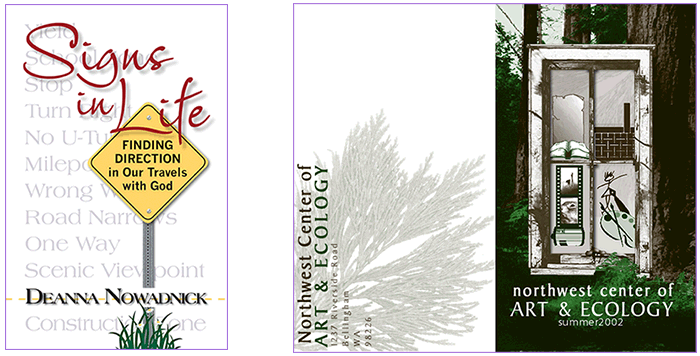 If you want to talk with me above cover design, I'd love to hear from you.